Best Website Design Company in Malaysia
Let your website be Visible, Fast & Secure
With a vision of connecting you & me, WOWONINI boasts years of experience in the field of website design & development services in Malaysia and we have the right skill set to craft a fully-functional, practical and cost-efficient web design for our customers.
Learn More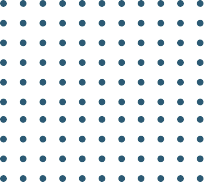 What is a GOOD Website?
A good website not only represents you, your story, ideas, services, and or products. A good website is a tool to help to achieve your GOALS!
Helping you to reach your audience

It took several steps to convert visitors from your website into clients and fans.

By using Google Analysis & Facebook Pixels, it helps you to understand your market and audience better so that you can make wiser decisions.

Automates Time-consuming Tasks

You are able to co-ordinate all of your social media channels efficiently whether selling products or maintaining the client's relationships by using e-mail marketing, quotations, appointments and bookings online.

Your Own Branding In The Digital World

This is a platform where people first see, experience and craft their first impression about your company in their mind. This is why a bad website will only cause more harm than good to your business.
Learn More
Customized Web Development Solutions
Website design is not only about creating a few pages or putting some pretty colours on it; the web design process goes much deeper than that.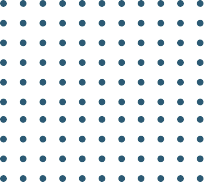 Why choose WOWONINI?
We started our journey as a website designer & web developer in Malaysia, offering creative, flexible, and affordable website design services to SME businesses.
Happy Clients Testimonial
What clients are saying about us.
"We are impressed with their assistance and skills in managing our company's website."
Siti Jalilah Sairi
Manager of Digital Business AEON Delight (Malaysia) Sdn Bhd
"They have the capabilities to translate your idea into reality. Very prompt response whenever issues arise / facing technical issues."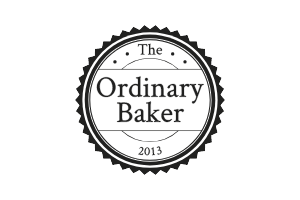 Engku Putri Sharizad Arshad
Founder, Ordinary Baker Enterprise
"Highly recommend Wowonini. They were very reliable and responsive when answering our questions. "
Datin Rohana
Seremban International Golf Club
See More
Frequently Asked Question
Wowonini Sdn Bhd has been in website design services for more than 10 years. Here are the most often asked questions from clients.
If you have other questions, please chat with us NOW!
How long does it take to design a website?

It is dependent on the website's functionality, complexity, and amount of web pages, among other factors.

A typical corporate website design of 8–10 web pages takes about 6–8 weeks to complete.

What is the price of designing a company website?

The cost of hiring a website designer to create a website depends on your business needs.

Prices range from RM3,500 to RM30,000 depending on custom design, SEO, annual maintenance and more.

Can I manage my website after it is completed?

Of course, there are clients who prefer to maintain and update their website by themselves, and who want to be completely focused on their business, we can always offer a website maintenance package to them.

Does your website design SEO (Search Engine Optimization) friendly ?

SEO requires continuous monthly keyword planning work to display your website on the first page.

We can assure you that your website design by Wowonini Sdn Bhd is search engine compatible and complies with Google's organic SEO guidelines. We will help to set up Google Analytics, Google Search Console, and send the sitemap of your website to Google.

Does your website design package include photos and copywriting?

Customers usually will prepare content and photos for us.

However, for website design projects that require photo shooting and copywriting services, please contact our customer support and we are happy to help.

We will collect a 50% deposit once the project is confirmed. The fee is non-refundable and will be used to purchase a domain, hosting setup, wireframes design, etc.

Once your website design is completed and ready to publish, you may need to settle the remaining balance before it goes live.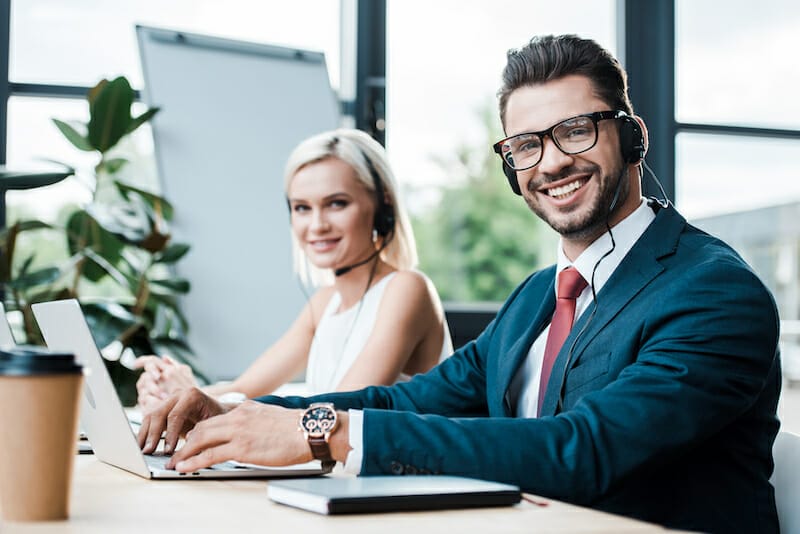 Start your web design NOW!
Talk to us! Let us work together to make something great and do not let your website just become an online catalogue.
Contact Us