5 Most Important Features That Every Website Must Have
The website is like a name card of your company. Most of the time, your website is the first impression you give to potential customers. Hence, creating a concise, easy-to-navigate, informative and updated web is important. So, here are the five features that every website should include!
1. Clear Description of Who You Are
A clear and straightforward short description on your home page can save confusion for your clients or customers when they 1st landed on your website.
Summing up your services or products could attract the attention of your viewers within 2-3 seconds so they are willing to stay longer and learn more about your business.
The homepage header is a good place for you to tell your visitors about your mission, important things about your company, offers and so on.
2. Mobile Friendly
The number of mobile connections in Malaysia increased by 1.6 million (+4.0 percent) between 2021 and 2022. — DataReportal
Many individuals are now visiting websites through their mobile devices therefore it is very important to have a mobile-friendly website with an easy navigation function.
Your site should work well on any screen size. So your visitors easy to check a link or make a search on their phones.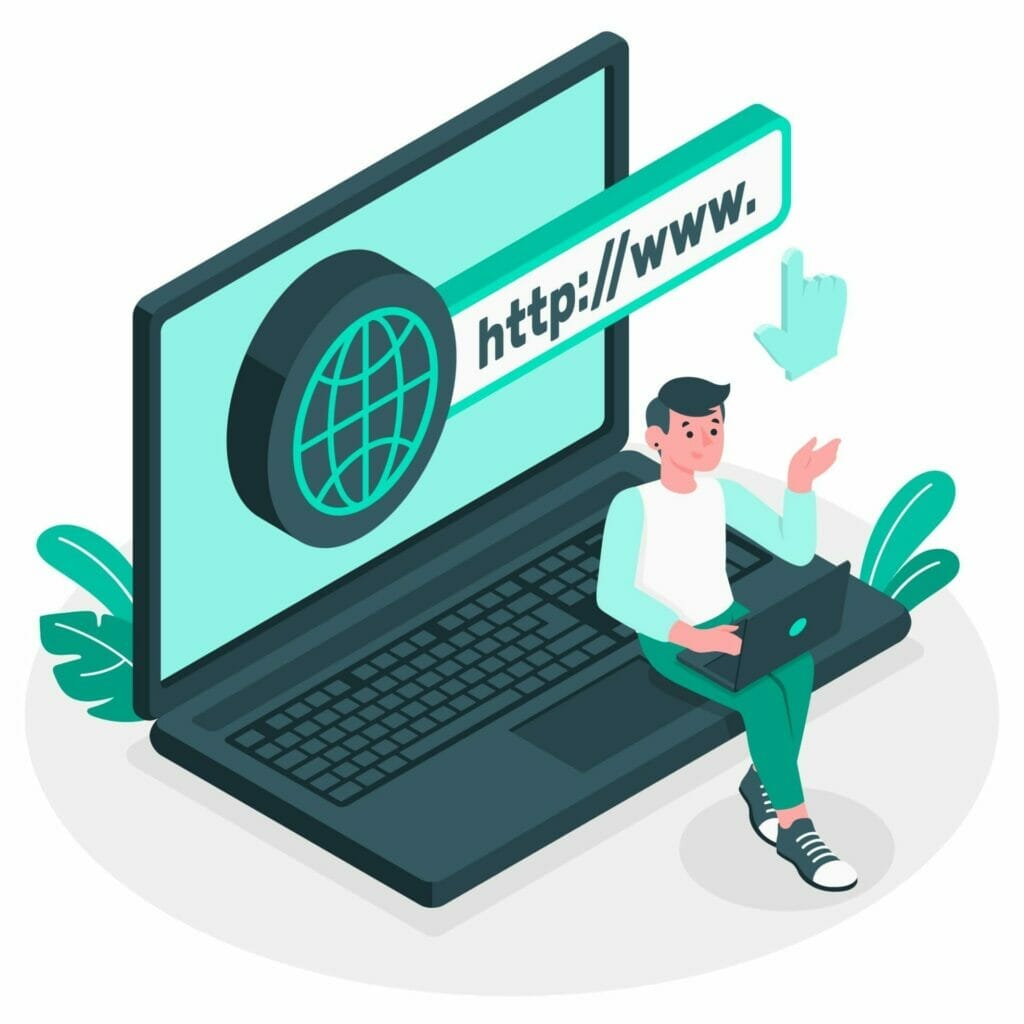 3. Contact Page
in order to not lose a potential visitor, you need to make yourself easy to engage! The easiest way is providing multiple contact methods such as phone, email, social media or contact form.
Other than a contact page, you could add a chatbot on your website so that when your client wants to contact you, they could contact you immediately via the chatbot!
Other than that, adding a Google map is a bonus for your visitors. You can also include your contact information in the top left or top right corner of the home page or even at the footer.
4. Customer Testimonials
People love to read reviews and make many of their decisions based on them especially if they have never used your service before. Having reviews on your website could provide confidence and business reputation to the visitors to your company.
There are a few ways to present the reviews such as comments, videos, case studies or even graphics to present all of the amazing work you have completed for others.
5. Compelling Content
Visitors usually look for valuable content when they visit a website. Therefore it is important to give your visitors something useful before they leave your site.
Content is the way our website gains traffic. However, it is not right to simply post. It is important that our content is relevant to our business and benefits our customers.
Relevant content always can help a lot on optimize our SEO. Therefore, before you prepare your content, think about what our potential customers want to know, how our business can help them and so on.
These 5 features are just the basics of all the components that make up a successful company website. By having these 5 important components, you are on the way to create a credible and functional website to your customers!